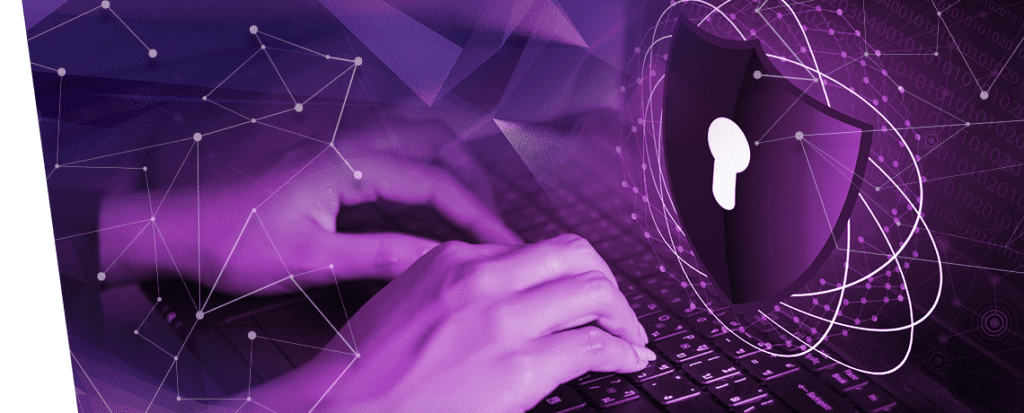 YOUR DIGITAL ASSETS ARE SECURE WITH MIRACLE CASH&MORE
Your Digital Assets, Our Priority
At Miracle Cash&More, we take your digital assets and personal security seriously. Our commitment to providing a safe and trustworthy environment is unwavering.
We utilize the latest and most advanced technological tools to create a fortress of protection around your digital assets.
Your private information is treated with the utmost care and never shared with third parties. It's used solely to enhance your experience with us.
Our "4-eyes-principle" ensures an extra layer of scrutiny across all processes, preventing any single individual from having sole control.
Regular risk assessments are part of our ongoing efforts, with measures continually updated to reflect the results.
With Miracle Cash&More, your digital assets are in secure hands. Thank you for choosing us as your financial partner.