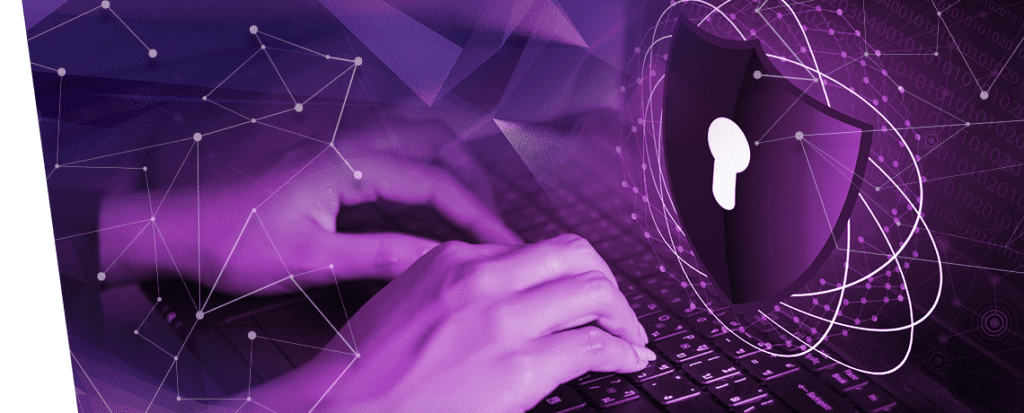 YOUR DIGITAL ASSETS ARE SECURE WITH MIRACLE CASH&MORE
Your Digital Assets Are Secure with Miracle Cash&More
At Miracle Cash&More, to have a secure environment, the most recent and powerful technological tools are used.
The customer's private information is never shared with any third party and is only used to provide better service.
4-eyes-principle is applied in all processes where one person cannot complete a specific task alone.
Periodic risk assessments are carried out, and the necessary measures are taken according to the results.
Miracle Cash&More is a safe place for your digital assets.
Thank you for choosing Miracle Cash&More!