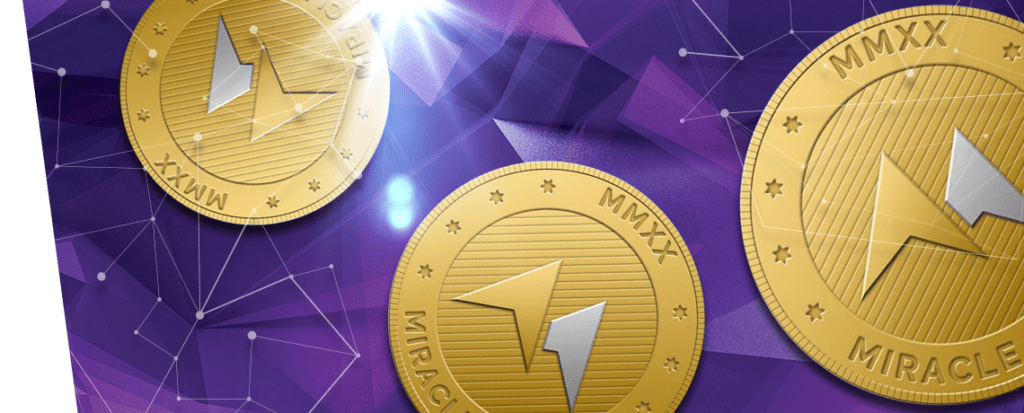 Looking for a convenient way to store your money that can be used anywhere in the world? Look no further than Miracle Cash Token! This digital token is based on blockchain technology and can be used just like regular cash. Whether you're making a purchase online or paying for a meal at one of our partner restaurants, Miracle Cash Token is a great choice for those who want the convenience of cash without any borders or restrictions. Plus, with our wallet app, you can easily keep track of your spending and send cryptocurrency to friends and family with just a few taps.
The beauty of cryptocurrency is that it allows you to use your money in any way you like, which makes it uniquely suited for the digital era. Now, anyone can receive and send cryptocurrency with ease, and with no need for a bank account or middleman.
The key to cryptocurrency being useful is to make sure you spend it properly. That's why we created our Miracle Cash&More app, which lets you keep track of how much money you're spending and lets others send you cryptocurrency while you're browsing the internet, texting, or on your favorite social media platform. With our app, you can also easily buy cryptocurrency. 
Buy Miracle Cash Token today!