We meet all your crypto needs with 24/7 buy and sell transactions, low commission rates and hand terminals. Plus, we facilitate your operations with our ATMs where you can transact without assistance and stores where you can get consultancy.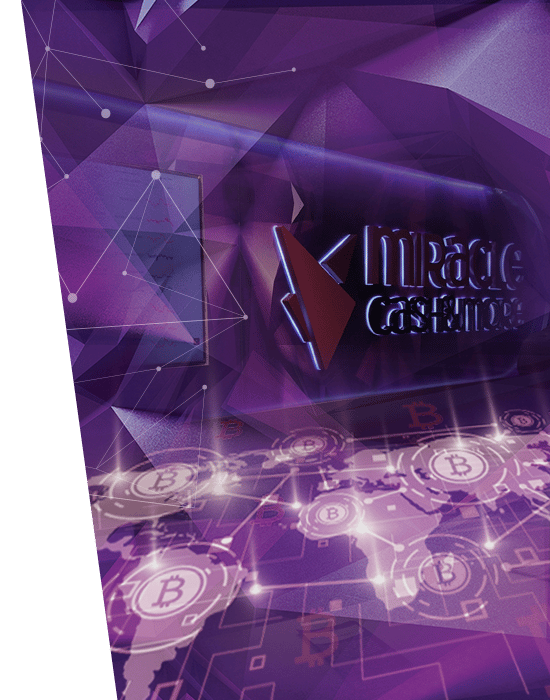 It's never been easier to trade with Miracle Cash&More. Whether you're an experienced trader or just getting started, our services will help take your success in this exciting market even further!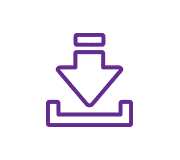 Experience the market's heartbeat with Miracle Cash&More app for Android or iOS.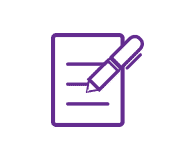 Why wait? Get started with Miracle Cash&More today! Sign up for an account and you can buy or sell cryptocurrencies easily.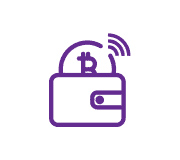 Investing without hesitation is key to success! Your investments are safe and secure with Miracle Cash&More.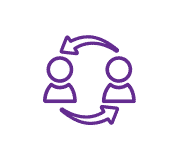 Get clear, accurate information about cryptocurrencies and their future values with our easy-to use interface and start trading.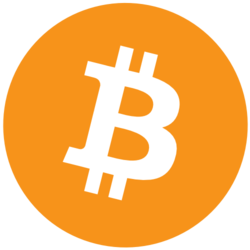 Bitcoin (BTC)
Price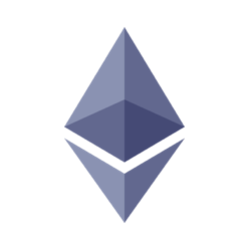 Ethereum (ETH)
Price

Tether (USDT)
Price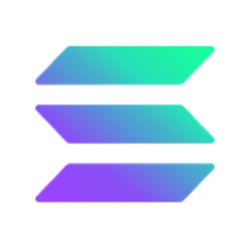 Solana (SOL)
Price

Keep track of your transactions.

Don't miss your chance to begin earning crypto.
| # | Coin | Price | Marketcap | Volume (24h) | Supply | Change | Last 24h |
| --- | --- | --- | --- | --- | --- | --- | --- |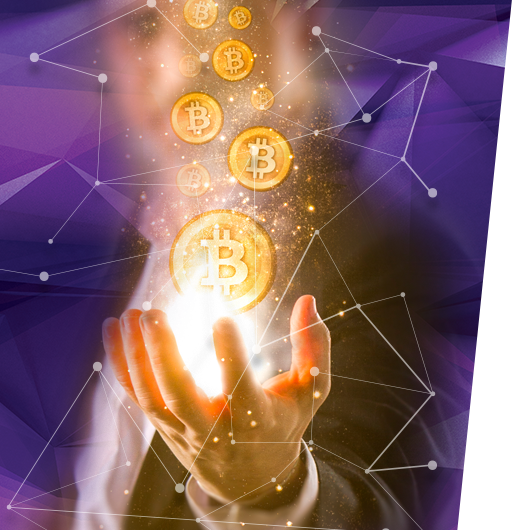 Simplicity is one of the many things that makes Miracle Cash&More so great. Our app and customer service are designed for your convenience, whether you're just starting or have been trading crypto beginning from its first release!

Miracle Cash Token is widely accepted with no borders or restrictions to its usage!
You can have coins that's backed by the power of blockchain and stays in your pocket. It works anywhere, anytime!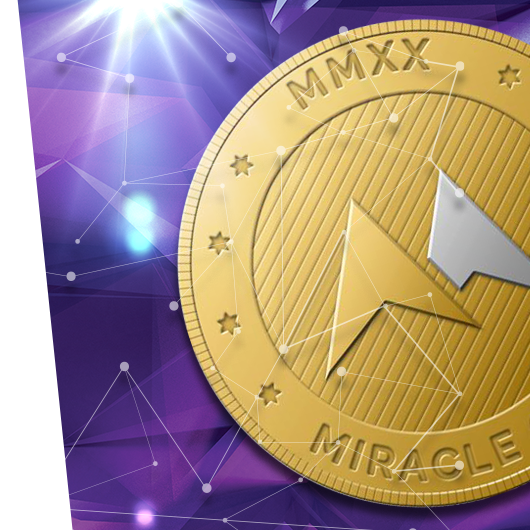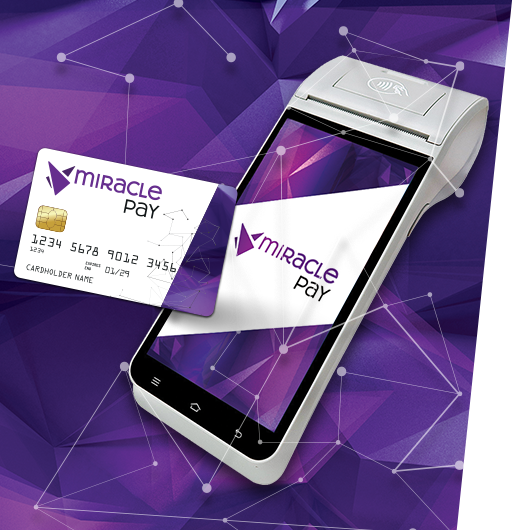 Why not use your crypto to shop? The future has arrived. Now, it is time to Pay with Crypto!
It's an easy way to pay for services with cryptocurrency without having worry about credit cards or other forms of finances that can take days before receiving funds!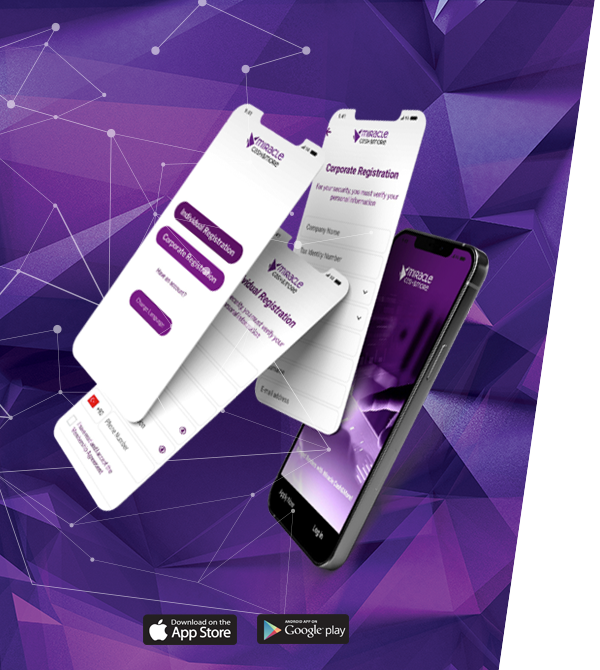 FAST AND SECURE SOLUTIONS
With its innovative platform, Miracle Cash&More has carved out a space in the ever-changing world of finance. The company offers fast and secure solutions for all international money transfer needs as well as financing opportunities that will help you stay up with your game without worries about access or affordability!
Your transactions are fully insured globally, and you can rest assured that your digital world is secure against any attacks.
LEARN HOW TO BE PRO AT CRYPTOCURRENCY TRADING
Have you ever wanted to learn about crypto trading? Watch our guide for beginners, it will be worth your time!
Cryptocurrency markets have seen an increase in volume in recent weeks, which is a great opportunity for new traders.
Yes, we offer a mobile app for both Android and iOS devices to make managing your finances on the go more convenient.

KYC is a standard procedure to verify your identity. It helps us ensure the security and compliance of our platform.

Yes, we take security seriously. We use advanced encryption and security measures to protect your data.

We support a variety of cryptocurrencies, including Bitcoin, Ethereum, Litecoin, and more. You can find the full list in your account dashboard.
Signing up is easy! Visit our website, click on the "Sign Up" button, and follow the registration process.

We employ multi-factor authentication, encryption, and regular security audits to safeguard your account.