We meet all your crypto needs with 24/7 buy and sell transactions, low commission rates and hand terminals. Plus, we facilitate your operations with our ATMs where you can transact without assistance and stores where you can get consultancy.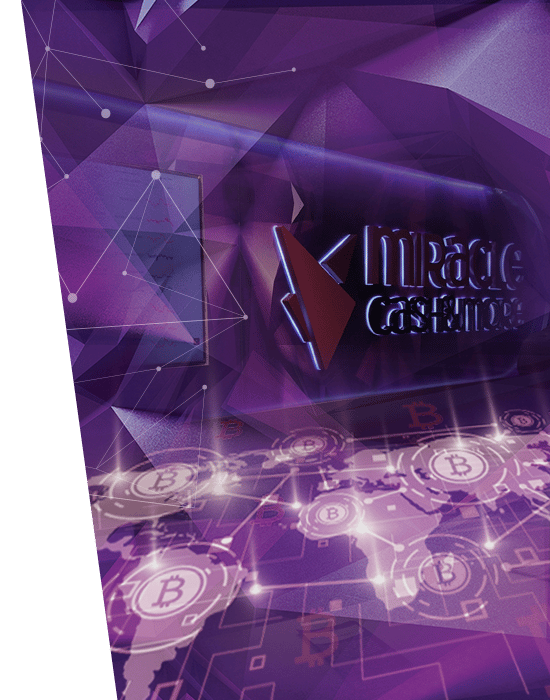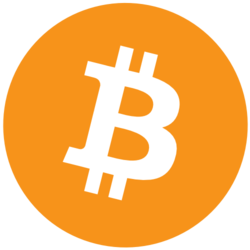 Bitcoin (BTC)
Price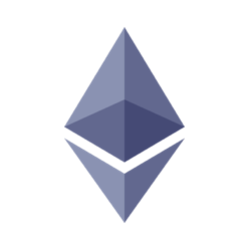 Ethereum (ETH)
Price

Tether (USDT)
Price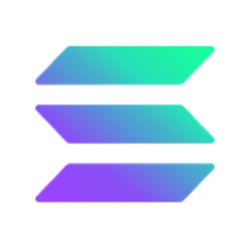 Solana (SOL)
Price

Keep track of your transactions.

Don't miss your chance to begin earning crypto.
| # | Coin | Price | Marketcap | Volume (24h) | Supply | Change | Last 24h |
| --- | --- | --- | --- | --- | --- | --- | --- |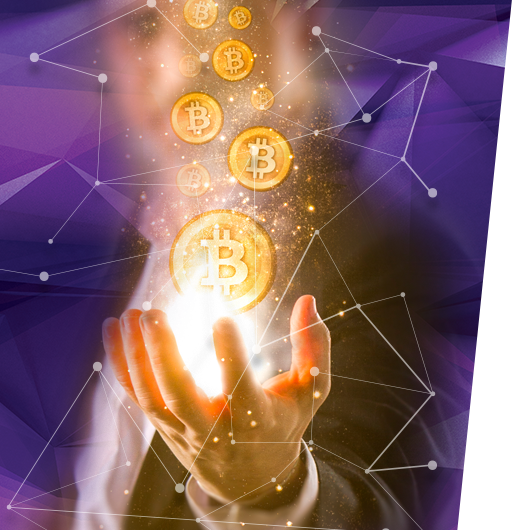 Simplicity is one of the many things that makes Miracle Cash&More so great. Our app and customer service are designed for your convenience, whether you're just starting or have been trading crypto beginning from its first release!

Miracle Cash Token is widely accepted with no borders or restrictions to its usage!
You can have coins that's backed by the power of blockchain and stays in your pocket. It works anywhere, anytime!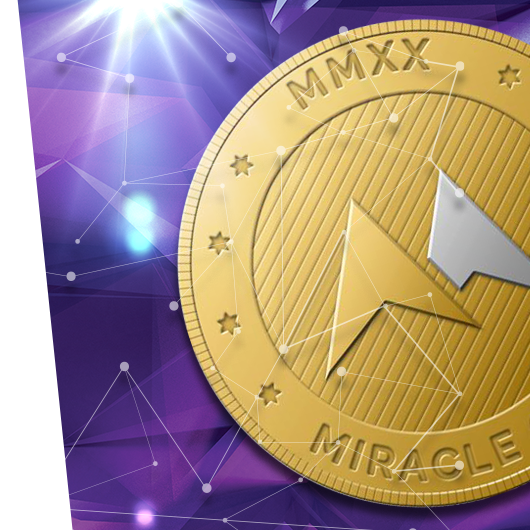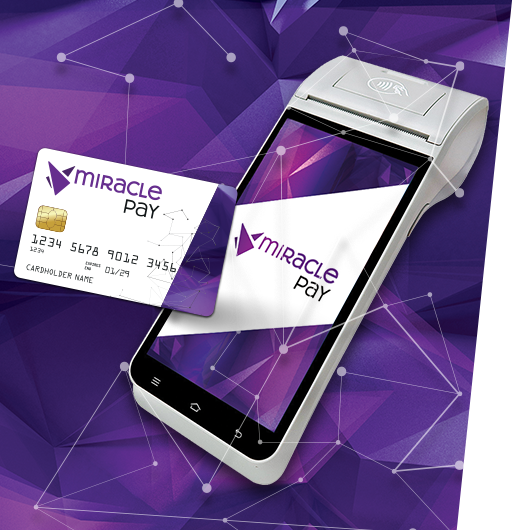 Why not use your crypto to shop? The future has arrived. Now, it is time to Pay with Crypto!
It's an easy way to pay for services with cryptocurrency without having worry about credit cards or other forms of finances that can take days before receiving funds!
Both parties can benefit from the Miracle Deal, which gives opportunity to strike a deal with keeper that allows both parties to benefit from the transaction. For example, the keeper may receive a monthly income of 5%, while the striker can double the size of his or her crypto pool.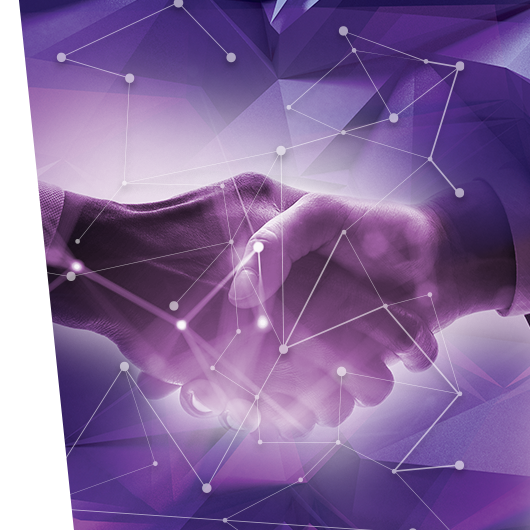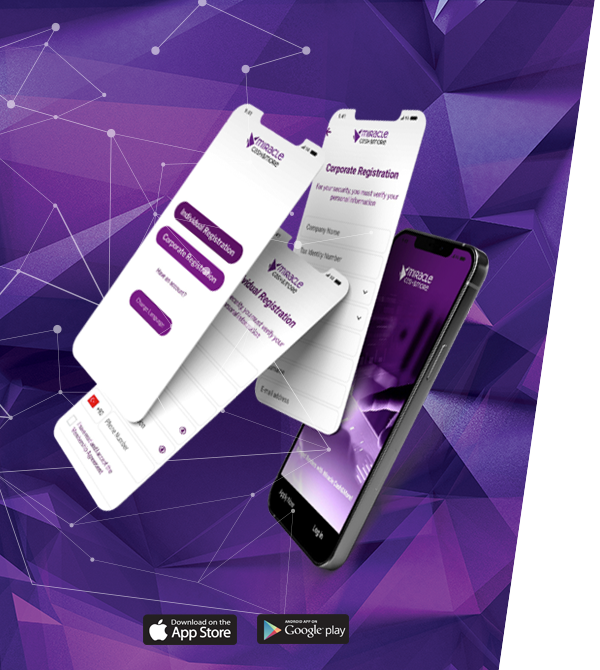 FAST AND SECURE SOLUTIONS
With its innovative platform, Miracle Cash&More has carved out a space in the ever-changing world of finance. The company offers fast and secure solutions for all international money transfer needs as well as financing opportunities that will help you stay up with your game without worries about access or affordability!
Your transactions are fully insured globally, and you can rest assured that your digital world is secure against any attacks.
It's never been easier to trade with Miracle Cash&More. Whether you're an experienced trader or just getting started, our services will help take your success in this exciting market even further!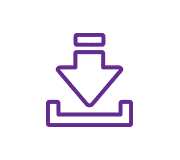 Experience the market's heartbeat with Miracle Cash&More app for Android or iOS.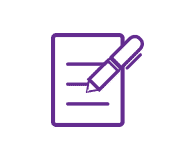 Why wait? Get started with Miracle Cash&More today! Sign up for an account and you can buy or sell cryptocurrencies easily.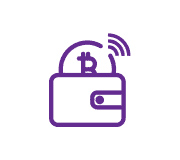 Investing without hesitation is key to success! Your investments are safe and secure with Miracle Cash&More.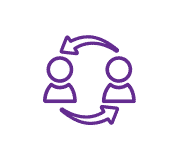 Get clear, accurate information about cryptocurrencies and their future values with our easy-to use interface and start trading.
LEARN HOW TO BE PRO AT CRYPTOCURRENCY TRADING
Have you ever wanted to learn about crypto trading? Watch our guide for beginners, it will be worth your time!
Cryptocurrency markets have seen an increase in volume in recent weeks, which is a great opportunity for new traders.
Because, no one besides you can access your wallet. We don't collect any personal data.
In order to increase security, Miracle Wallet is a self-custody crypto wallet that gives you control over your crypto, keys, and data. With one simple app, you can now safely store your crypto and rare NFTs.
You can now use your crypto in a whole new way with the Miracle Wallet. It supports hundreds of cryptocurrencies and decentralized applications, so you're covered no matter what type or number of coins that are worth!
Download Miracle Wallet only from official sources.
App Store
Google Pay
Cryptocurrencies are difficult to counterfeit because of the cryptography used to secure them. A cryptocurrency's organic nature, which is the most alluring aspect of it, is its most important characteristic. As governments are theoretically unable to interfere or manipulate them, governments cannot issue them.
All cryptocurrency transactions are recorded in a blockchain. A cryptographic hash of the previous block and a timestamp are included in each block. Bitcoin nodes utilise the block chain to determine whether a transaction is legitimate or if the sender is attempting to double spend coins that were already spent elsewhere.
An individual or group of individuals known as Satoshi Nakamoto created Bitcoin, a cryptocurrency and payment system, in 2008. Bitcoin operates without a central authority or banks; bitcoins are issued collectively by the network. Bitcoin is open-source; its design is public and free for everyone to utilise. Because of its numerous advantages, Bitcoin can be utilised for some pretty interesting applications that were previously impossible. Everyone is welcome to participate.