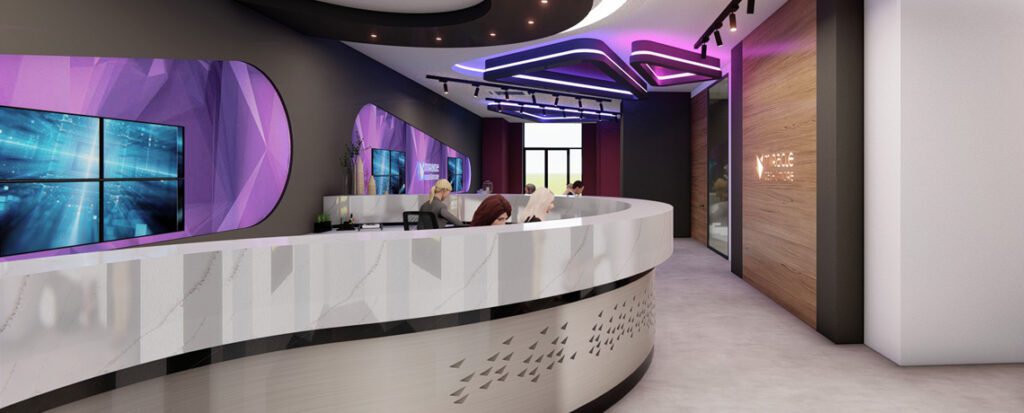 In Germany, the cryptocurrency industry is booming.
According to a recent report, the number of companies in Germany involved in blockchain and cryptocurrency has almost doubled in the last year. And it's not just startups that are getting in on the action. Established companies in Germany like Commerzbank and Deutsche Börse are also investing heavily in blockchain technology.
We plan to open a larger center in Berlin, Germany with the best technology and equipment for trading cryptocurrencies. This will be the biggest crypto store in Europe. Stay tuned for our store in Germany!