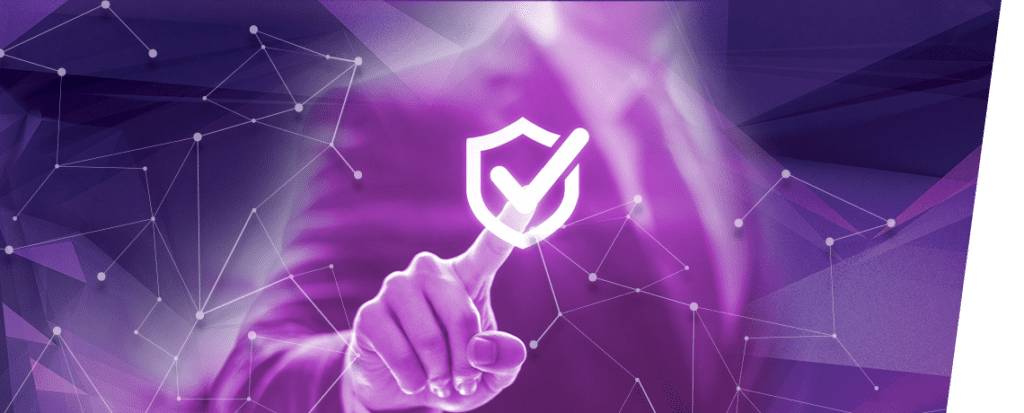 Join a winning team of crypto rockstars! We have the best job opportunities for you!
When you join our team, you become part of a winning crypto rockstar squad! We're on a mission to increase economic freedom and we need the best people to help us achieve our goals.
Our company is founded on the principle of helping others, and we take our work very seriously. Our community is at the heart of what we do, and we're committed to their success.
The cryptocurrency industry is booming, and our company is growing by leaps and bounds. We believe in our services and want to help our clients see amazing results.
You will be working with talented, interesting, ambitious, and humble people who are passionate about developing brand-new products from the ground up.
Check out our job opportunities by filling the form below now!