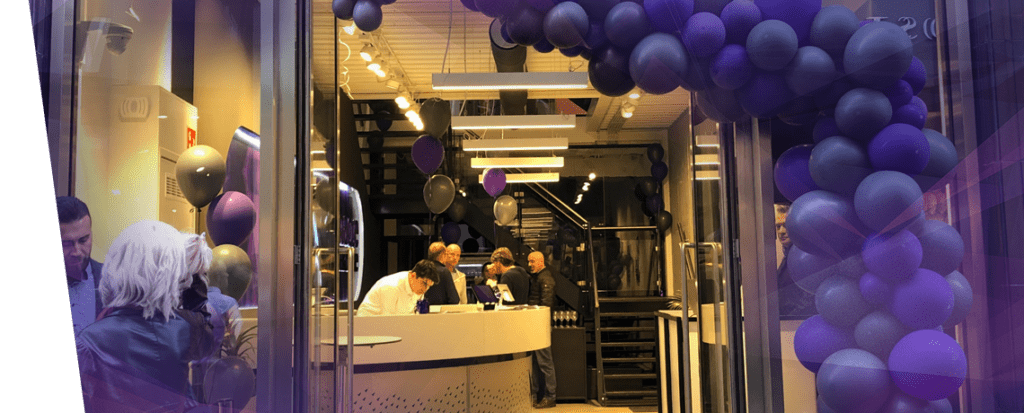 Miracle Cash&More Amsterdam Store
Greetings from the Netherlands!
Cryptocurrency is big in the Netherlands. In fact, they're leaders in the industry. They were one of the first countries to legitimize Bitcoin and they continue to be at the forefront of innovation.
We are one of the first stores of our kind in Amsterdam, Netherlands, and we are quickly becoming a popular destination for those looking to invest in cryptocurrency. Our platform is totally secure and insured, so you can rest assured that your transactions are protected. Plus, our team of experts offers free consultation services to help you make the most informed decisions about your investment. So come on in, have a cup of coffee with us, in dazzling city of Amsterdam. and learn more about what makes Miracle Cash&More the best place to buy cryptocurrency in Netherlands!
With the Miracle Cash&More Amsterdam Store, you'll have access to the best training and seminars in the city. Our team of experts will help you learn all about investment strategies. Stay tuned for more information about our upcoming events!